Mariner Finance's sweepstakes has ended and our two lucky winners have claimed their $1,000 cash prize!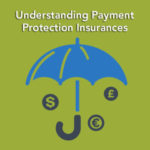 Flo of Valrico, FL thought it had to be a joke when we announced that she was a winner! She was overjoyed when she came into the Brandon, FL Mariner Finance branch and was handed $1,000 in cash. She plans to use her winnings to pay off some of her credit card debt.
Flo says that her experience with Mariner Finance has always been pleasant. "I highly recommend Mariner Finance to anyone," she told us.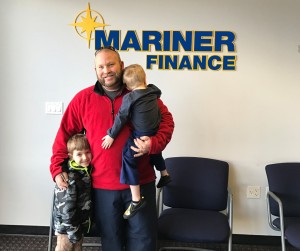 Our second winner, Joshua of Edgewood, MD,
didn't believe it when we told him he had just won $1,000. Once he remembered he had entered the Mariner Finance sweepstakes, he was excited to come to his local branch and claim his cash prize at the Bel Air, MD branch.
Having just treated himself to a vacation, Joshua was very happy to put the $1,000 back into his savings.
Want another chance to win money from Mariner Finance? Like our Facebook page and follow us on Twitter for announcements about future sweepstakes and other offers. In the meantime, contact your local branch to hear about our personal loan options for a quick money solution.
The information provided in this article does not constitute financial advice and is provided for educational purposes only without any express or implied warranty of any kind. This article is not intended as legal, tax, investment, or any other advice, and Mariner Finance does not offer credit repair services. Consider talking with an appropriate qualified professional for specific advice. Blog posts are for informational purposes only.