Explore a personal loan near you.
Whether you want to consolidate your debt, pay your bills, or travel to your dream destination, Mariner Finance is here to help you. Explore our personal loans today and move one step closer to addressing your financing needs.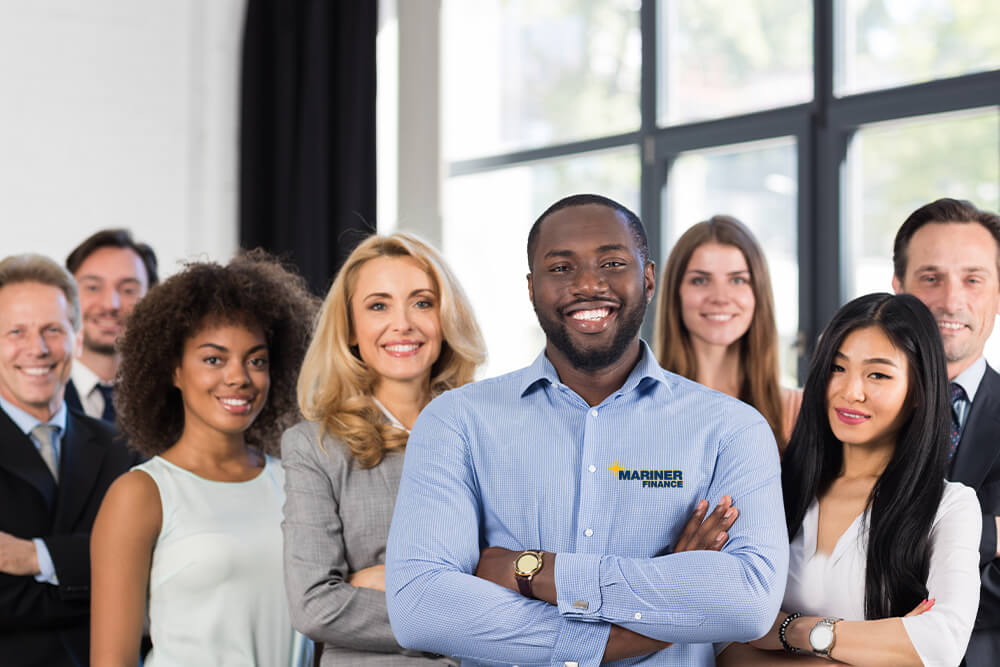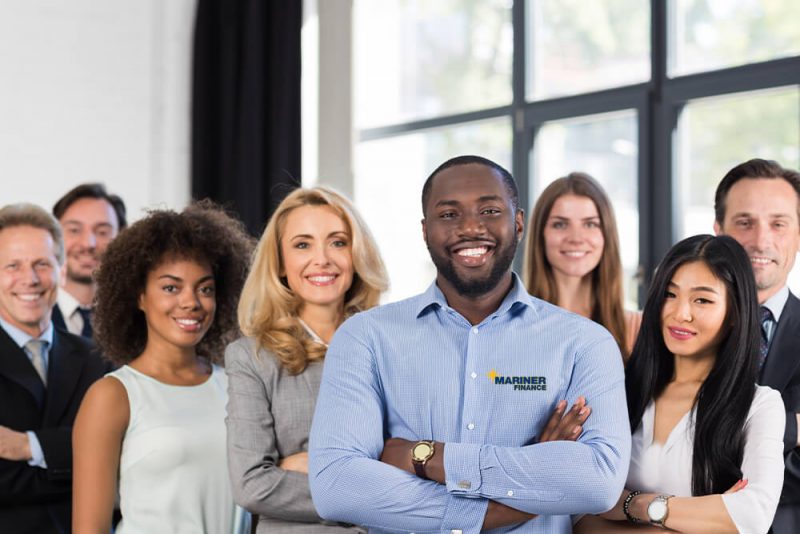 You can apply for a personal loan online.
†
Upon your application submission and approval, we'll present you with available personal loan offer(s) that meet your immediate needs and help you realize your financial goals. We understand that every borrower, and borrower need, is different. So we take the time to get to know you.
Or visit us in a branch
Mariner Finance, serving communities since 1927, operates coast-to-coast with physical locations in over half the states and living as close to our customers as we can. Chances are we're in your neighborhood, or we will be soon as we continue to grow. Our experienced team members are ready to assist with your financial needs.