Harp Loan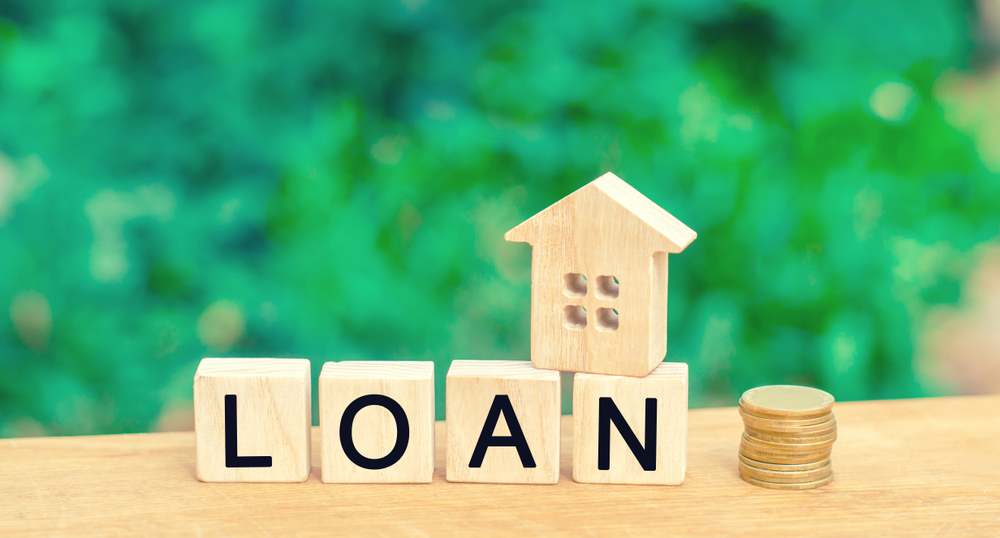 The Home Affordable Refinance program, otherwise known as HARP, is a program designed to assist people that are upside down on their mortgage (owe more than their home is worth).  According to Freddie Mac, "HARP is unique because it enables homeowners with little to no equity in their homes to take advantage of today's low interest rates and other refinancing benefits."
A person may be eligible for a HARP loan if:
The borrower's credit is in good standing and they are current on the mortgage at the time of the refinance.
The borrower has not made any late mortgage payments in the past 12 months at the time of the refinance.
The mortgage must have been secured by Freddie Mac or Fannie Mae on or before May 31, 2009. Check out the Fannie Mae Loan Lookup Tool and/or the Freddie Mac Loan Lookup Tool to see if you qualify.
The borrower has limited equity, or their first mortgage exceeds the current market value of the home (i.e., your loan-to-value ratio must be > 80% to be eligible).
Benefits of a HARP loan include:
Skipping a month's payment
Receiving a lower interest rate
Reducing your monthly payment
Building equity faster—shorter term options may be available
The HARP program ends on December 31, 2016. If you owe more than your home is worth, and purchased your home prior to May 31, 2009, a HARP loan may benefit you. Contact one of our licensed mortgage consultants today at 866-382-5080 to learn more about the program and to determine if HARP meets your specific needs.
This material was prepared for general distribution. Although all blog posts are intended to be accurate, the information and third-party links provided in the Mariner Finance's blog are intended for general knowledge and educational purposes only without any warranties, implied or express, of any kind. The posts do not constitute investment, financial or other advice. Authors may or may not be licensed financial professionals; for specific advice, seek the input of a licensed and trained financial expert. Mariner Finance's blog entries may also be viewed at www.personalfinancecompany.com.
get personal finance tips,
and seasonal offers.
Sign up for the Mariner Finance newsletter.