Are you hosting a Super Bowl party for the big game? If so, you might be looking for delicious crowd pleasing recipes that won't bust your budget! The key to hosting a budget friendly Super Bowl party is all in the planning.
Planning your menu before you head out to the store
Finding coupons for items on sale in your ingredient list
Preparing crockpot items like chili, meatballs or pulled pork will help you save money!
You should even consider a potluck party and ask each guest to bring an item…
All of these tips will cut costs and help you stay within your budget. To help you start planning your party, we've organized some great recipe links below – good luck and enjoy the game!
Everyone loves a good Dip! Remember – look for those coupons to save, and to save even more money, consider shopping at your local bulk food store! Buying in bulk allows you to avoid "Convenience Packaging" costs (pre-cut and individually packaged ingredients), keeping more money in your wallet!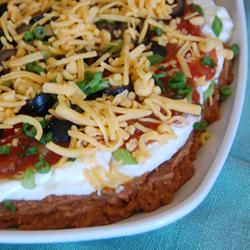 Here are some healthy, affordable sides.They are easy to make and designed for any budget: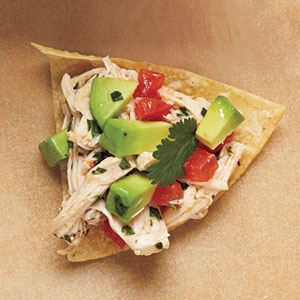 These are two incredibly simple and cheap crowd favorites:
Easy Slow Cooker Chicken Wings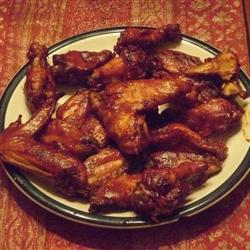 And finally – the ultimate Football Food – Chili! Just one pot and it's done!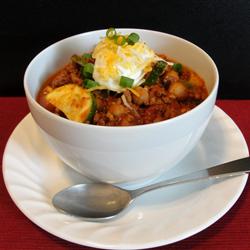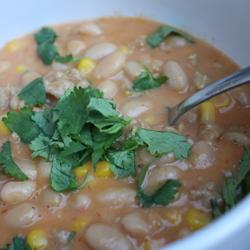 We hope you enjoy the game, the food, and your company on Super Bowl Sunday!
This material was prepared for general distribution. Although all blog posts are intended to be accurate, the information and third-party links provided in the Mariner Finance's blog are intended for general knowledge and educational purposes only without any warranties, implied or express, of any kind. The posts do not constitute investment, financial or other advice. Authors may or may not be licensed financial professionals; for specific advice, seek the input of a licensed and trained financial expert. Mariner Finance's blog entries may also be viewed at www.pioneercredit.net and www.personalfinancecompany.com.
get personal finance tips,
and seasonal offers.
Sign up for the Mariner Finance newsletter.