Are you hosting a Super Bowl party for the big game? If so, you might be looking for delicious crowd pleasing recipes that won't bust your budget! The key to hosting a budget friendly Super Bowl party is all in the planning.
Planning your menu before you head out to the store
Finding coupons for items on sale in your ingredient list
Preparing crockpot items like chili, meatballs or pulled pork will help you save money!
You should even consider a potluck party and ask each guest to bring an item…
All of these tips will cut costs and help you stay within your budget. To help you start planning your party, we've organized some great recipe links below – good luck and enjoy the game!
Everyone loves a good Dip! Remember – look for those coupons to save, and to save even more money, consider shopping at your local bulk food store! Buying in bulk allows you to avoid "Convenience Packaging" costs (pre-cut and individually packaged ingredients), keeping more money in your wallet!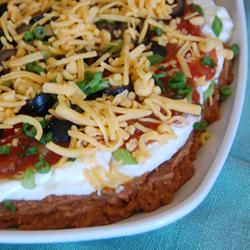 Here are some healthy, affordable sides.They are easy to make and designed for any budget: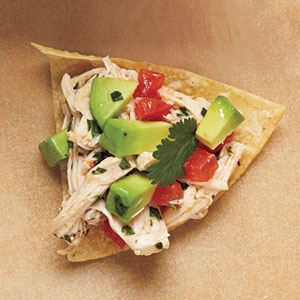 These are two incredibly simple and cheap crowd favorites:
Easy Slow Cooker Chicken Wings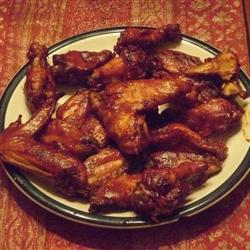 And finally – the ultimate Football Food – Chili! Just one pot and it's done!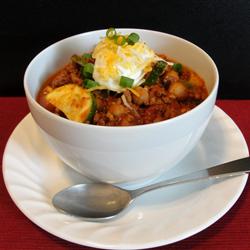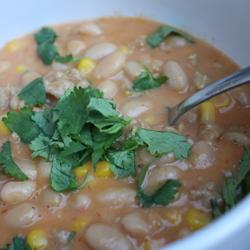 We hope you enjoy the game, the food, and your company on Super Bowl Sunday!
Blog posts are for informational purposes only.
†We offer personal loans from $1,000 to $25,000, with minimum and maximum amounts dependent on an applicant's state of residence and the underwriting of the loan. Loans between $1,500 and $7,000 may be funded online. Loans greater than $7,000 or less than $1,500 are funded through our branch network. Specific interest rates and fees are determined as permitted under applicable state law and depend upon loan amount, term, and the applicant's ability to meet our credit criteria, including, but not limited to, credit history, income, debt payment obligations, and other factors such as availability of collateral. Not all rates and loan amounts are available in all states. Not all applicants will qualify for the lowest rates or larger loan amounts, which may require a first lien on a motor vehicle not more than ten years old titled in the applicant's name with valid insurance.
To help the government fight the funding of terrorism and money laundering activities, Federal law requires all financial institutions to obtain, verify, and record information that identifies each person who opens an account. As a result, under our customer identification program, we must ask for your name, street address, mailing address, date of birth, and other information that will allow us to identify you. We may also ask to see your driver's license or other identifying documents.
*The process uses a "soft" credit inquiry to determine whether a loan offer is available, which does not impact your credit score. If you continue with the application process online and accept a loan offer, or are referred to a branch and continue your application there, we will pull your credit report and credit score again using a "hard" credit inquiry. This "hard" credit inquiry may impact your credit score.